Myth 1. Read about how to improve your business.
Reading is great but simply reading won't improve your small business. You need to apply what you read. It is pretty simple. Just pick one thing and work on that.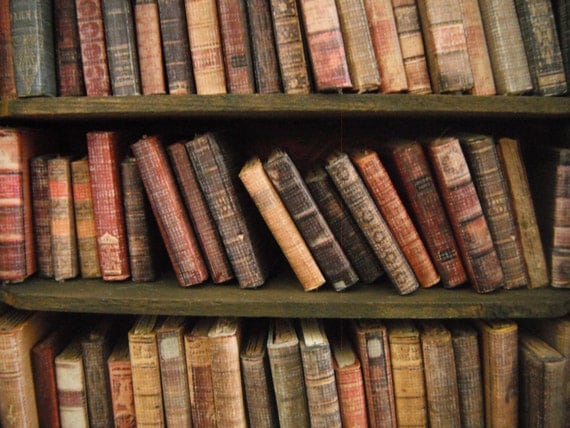 https://www.etsy.com/listing/120895893/miniature-book-kit-and-tutorial-makes
Myth 2. Find someone successful and watch them.
Watching someone successful will simply show you what they did to become successful. It won't necessarily give you the answers or help you grow your business. Watching someone else might encourage you and give you some ideas or hints of what to do. It might point you in a direction and give you some ideas, but what really matters is are  you working in your business every day!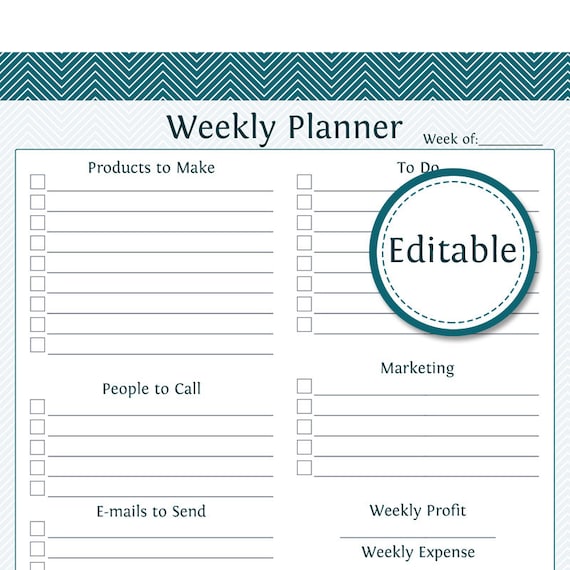 https://www.etsy.com/listing/122528488/weekly-business-planner-editable
Myth 3. Focus all your energies into one area of your business, good designs, or incredible artwork. None of this will matter if you can't get your items shipped on time. You can only keep your business afloat by keeping people happy with your product.
Myth 4. Get Awesome Photographs
Good Photographers are just that; GOOD at what they do. They can make us look magazine worthy but make sure that  your product is as awesome as the photographs say. The flip is also worthy of mentioning. Bad photographs can make any product look shabby when it isn't.
Myth 5. You can add Packaging costs into Shipping!
People aren't stupid and charging more than it actually costs to ship the item is wrong. Put the packaging costs into the cost of the product.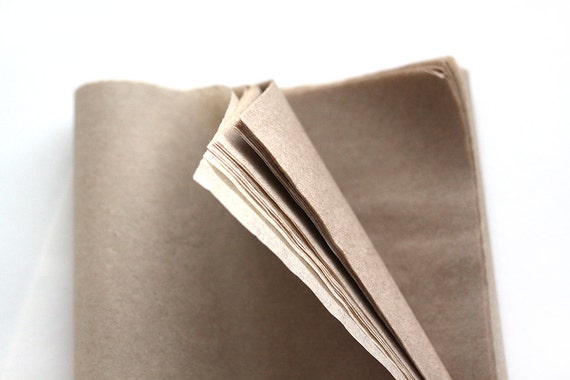 https://www.etsy.com/listing/152476224/kraft-tissue-paper-25-sheets
Myth 6.  Emails don't matter.
If someone takes the time to e-mail you about an item do your best to respond in a timely manner. The product happiness meter starts running when they first contact you about the product. You have to follow it all the way through to the end of the transaction- when they leave feedback. It is also just plain good manners.
Myth 7. Using Recycled Packaging is a Great Idea!
It is a great idea if your shop is all about recycling and being good to the environment then by all means recycle the packaging. If your shop isn't into recycling and you don't tell folks up front when they are ordering, then you probably shouldn't recycle packaging. Keep it neat and clean looking. Who is your competition and how do they send items? Bottom Line: You need to tell people that you use recycled packaging!
Myth 8. Write your Listing and Post it Quick!
Write your listing and then wait 24 hours and then read it again, this time checking for inaccuracies. I really need to follow this piece of advice for my own shop. I tend to get in a rush to put up new items and forget to let the listing rest, so I can check my grammar, spelling, and all the tags, titles and measurements. This will get you into trouble and tends to look unprofessional.
Myth 9. Find a Great Idea and Do it Again!
Be yourself and follow your own path! Plain and simple, don't be a copycat. If you are a seller of handmade goods, then make sure that your items are different from everyone else's in some way. Make your shop stand out!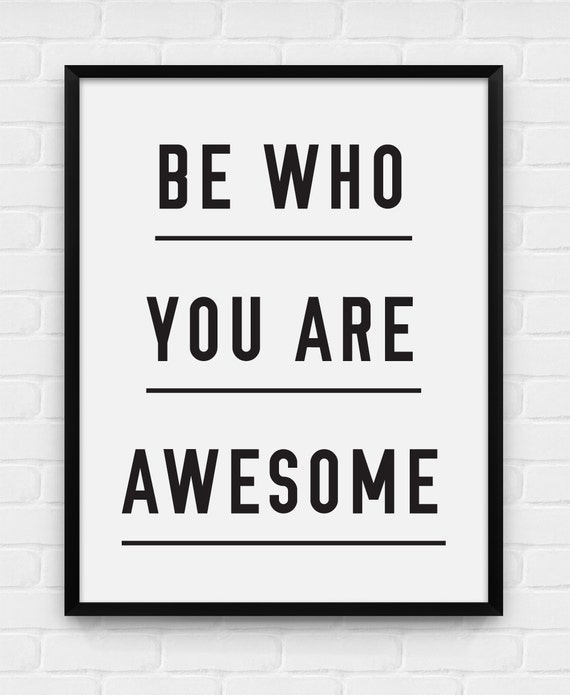 https://www.etsy.com/listing/127900872/be-who-you-are-awesome-printable-poster
Myth 10. Claw Your Way to the Top!
If someone goes out of their way to be nice to to you, promote your business, do a blog post about your business, give you pointers or point you in a different direction, Write them a thank  you e-mail, or do something nice.  A little kindness can go a long way and they will remember you later. Simply being a nice person goes a long, long way. At some point rising above the crowd, being a person of your word and being kind will come back to you.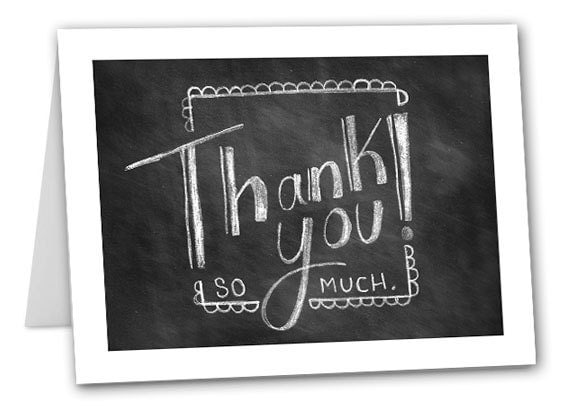 https://www.etsy.com/listing/115664072/chalkboard-thank-you-card-printable
I hope these help you. It sure did help me to write these things down.
I am off to work my business.
See you later,
Karen