It is so exciting that this time we have a new pattern release: The Heart Patchwork Pillow pattern plus we get to see a few of the chairs that I have been painting  lately. Since everything in the studio has been upside down for the past several months it makes sense to reverse the order of our conversation as well.  Between setting up the Studio and all the computer issues, life has been very disorganized. Today has been the first day that I feel even a little organized. Bear with me while we tromp through all the business part of this blog to get to the frosting on top of the new pattern.
GDPR: New privacy policies and practices are coming up soon.
Two chairs and a stool
The top is my work in progress. It is still being painted and has no home to go to, yet! The chair is so solid but was water damaged beyond restoration. 
You can see the water damage. It looks like there were plant pots on the chair that just over flowed for years. The photo on the left shows the beginnings of wood filler and some basic sanding. The one below shows the photo from the beginning. The chair is so solid and is the most comfortable wooden chair that I have ever sat in. It just feels right. 

A few more photos of the Leaf chair.
This chair had a broken seat and broken down cushion. Replacing the seat and cushion was a priority. Sanding and priming the chair first, I started in with the base coat of color and then added the detailing until it finally looked right to me. The dots all over  the chair are dimensional and add a little texture to the surface of the chair. Free hand painting with no stencils, it is a work of art.  Feel free to contact me if you are interested in owning one of these beautiful chairs. . They are not inexpensive as they are original works of art.
Here is the stool that I painted for my Mom. She wanted one for the hallway in her retirement community apartment. They all put pretty things out to give each apartment a little character. It comes in useful for setting your purse on to find your keys or  while you get the door open.  It is also a not perfect stool but one that needed a little love to give it a a longer life.
Here it is after it's primer coat and first coat of paint after filling the chips and cracks and sanding it smooth.
 In this photo I have started adding the first coat of color and gradually increase the layers of paint and details until it reaches the finally clear coat to protect and add shine to finished stool.
The Heart Patchwork Pillow
This pattern is now available in the Chocolate Dog Studio shop and also Etsy and Craftsy. It is so easy to change the look
of this fun pillow cover from fun for a child's bedroom to a op-art style for your living room. It is a quick crochet project that will help you decorate for the seasons.  Look for the Patchwork Heart afghan coming soon!
Craftsy Unlimited Trial
(This is an affiliate link which if you click will pay me $5 for each trial sign up.)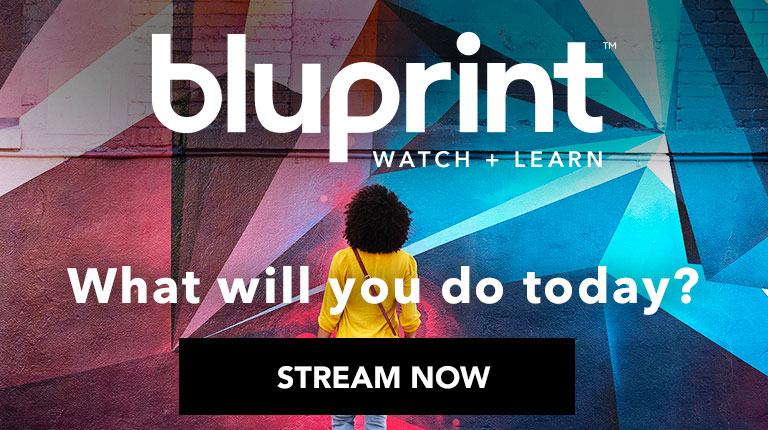 Craftsy is offering a free trial of their Craftsy Unlimited which allows you to check out their online classes for free for 7 days. It sounds like a great chance to improve some skills either in crochet, quilting or painting. Summer is a great time to try something new with a slower schedule. Well, mine isn't slower but maybe your kids need a quick free summer camp in art classes or cake decorating. This might be a fun, inexpensive way to try and learn some new skills and spend some quality time together.