Find your voice, find out who you are. These are both phrases that designers and artists hear constantly. This is somewhat true. I say somewhat because true artists change and grow. I would use the word evolve but I think it is over used these days. I like the word grow because it is a truer picture of what we are doing as artists. Perhaps it is a choice determined by marketplace. We have to make a choice based on economics,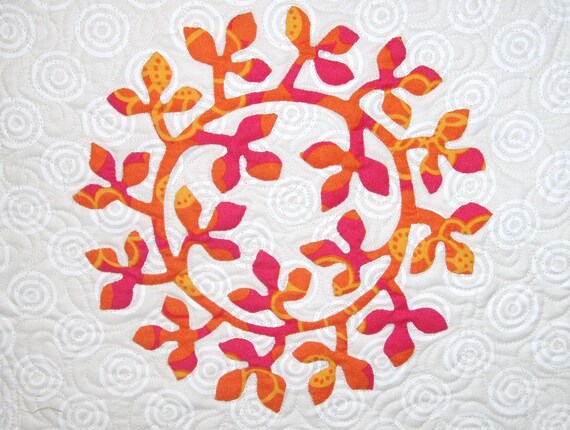 what we are creating isn't selling, or the market is flooded. Many times artists grow as they master advanced techniques or decide to grow in a particular direction. Almost all artists struggle with paying bills and making creations that will sell. I say almost because there are the few that create for themselves, but they will at some point run out of room on their walls for more paintings and you can only wear so many scarves or hats.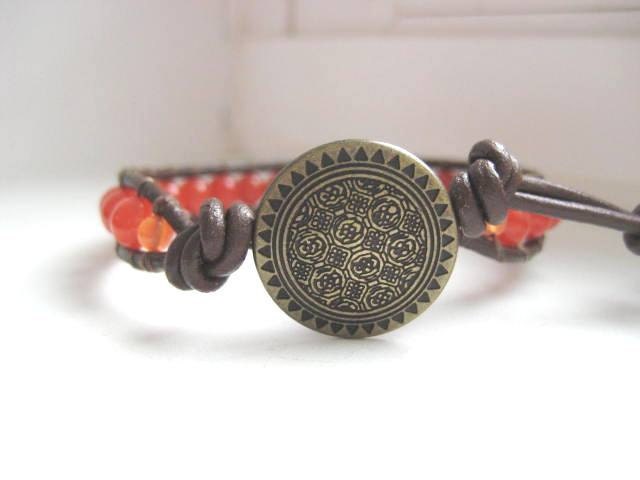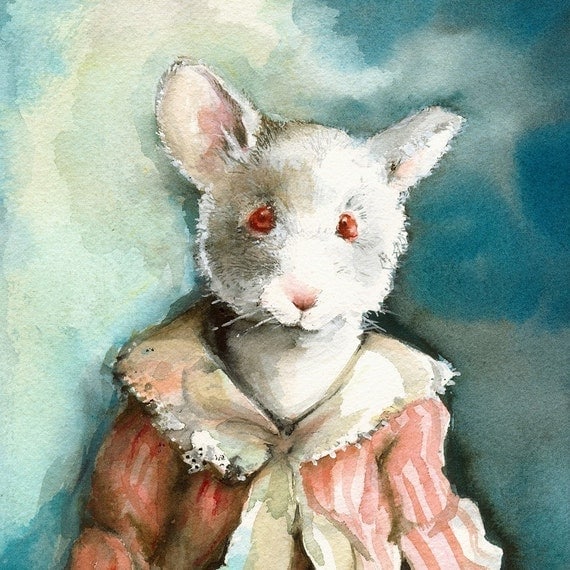 So, the problem is how do we listen to the marketplace and still be true to the artist inside us. It is a fine line. The bottom line for me is do I enjoy creating it (whatever "it" is)Â and are people willing to purchase my creations. Â I have read the Quit your Day Job posts on Etsy. I have read many of them over the years and the thought throughout all of the posts is "Follow your passion". Are you passionate about what you are creating? Would you create it regardless of what the world says? How to make it marketable is another question for another day. So find your voice, create what makes you happy. Why spend your time making things that you do not have a passion about! Why create things that make you frustrated or worried. Your joy in creating and your passion in your art will translate itself into sales. If you wonder why on earth anyone would pay for "it", you should not be trying to sell "it". If you create something and then say "I love it" this is great. I have such a hard time selling this because I love it so much. Then you are on the right track.
Talk to you later,
Karen
Do you agree or disagree?