Today has been hard, not bad, not sad, just hard. There are some loose ends I am trying to get tied up. I have a couple of concerns that seem to be hanging over my head.  I have a family member on the road; which makes me a tad bit nervous. I am incredibly tired today even though I got plenty of rest. It has just been a long day and it is only noon. It is gloomy outside and cold. Which after the bright sunshine we have had I am missing it.
Anyway, here are some things to brighten up a darkish, longish, dreary day.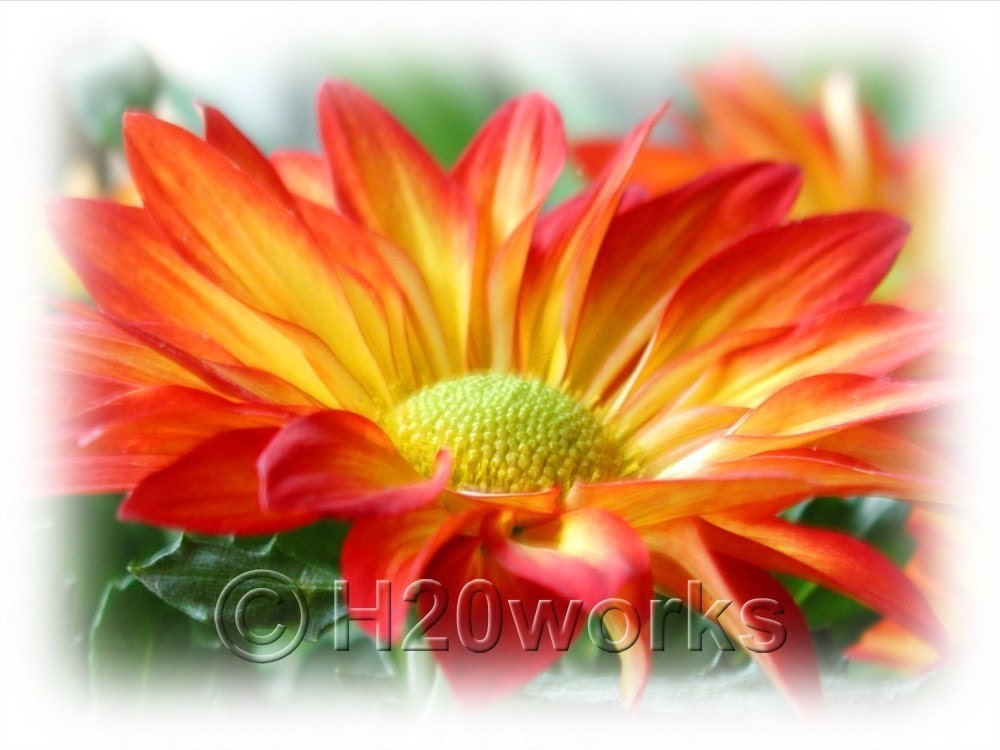 This photo by H20 works is bright and cheerful!
There, I am feeling better already. Thank you for allowing me the time to regroup. Some days are just hard, nothing serious or permanent. It is a day to be cozy and  warm to hang out and crochet kind of day. I think I need to do a bit more cleaning before my Mom comes. So I will see you later!
Karen