I know, I have pinned a bunch of things that I will do with scraps….lots of ideas. Well, I have started looking at different ideas and I have come up with some ideas that I definitely want to do…and some that I have tried. So here we go!
I have this things for quilts. I like these but in a large size without the names. Unless it is our last name.
This quilt is gorgeous! I must have one soon. I think that I would use fabric strips but not selvages.
I can just imagine what my family would say. I love the birds and the different fabrics that they are sewn out of. What a great idea for Christmas ornaments! Hmmm…I would love  a tree like this in my den. It would be fun and light hearted!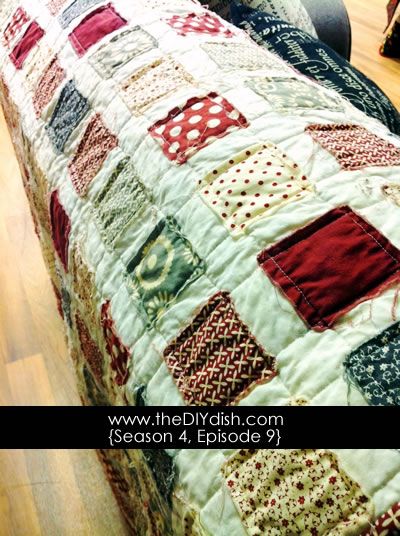 I love this quilt, it is only surpassed by the ticker tape quilts.
I just found these place mats. I have just decided since we moved that I need to replace ours. These are gorgeous and I could get the feel of what it is like to make a ticker tape quilt before I commit to cutting out all those little squares. I could also see how it wears.
and this….
and then there are  these….
Well, I had better stop. The list is going on forever. I think this is turning into a form of procrastination.
See you later,
Karen