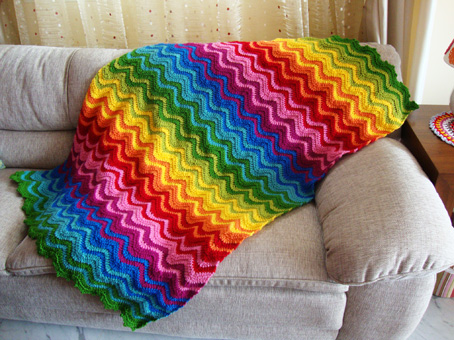 Yes, I have been doing some research for new items in the shops. Pinterest has been my downfall. There are so many crocheted goodies on pinterest that I am in love with Yarn….. AGAIN! When I originally opened my shop I was making crocheted goodies like hats, scarves, shawls and items like this. They weren't really selling, probably because I had no feedback. I have been looking at these wonderful little items and just falling in love all over again. Isn't that afghan gorgeous doesn't it make you want to wrap up in it on a cold dreary day and drink something warm and wonderful!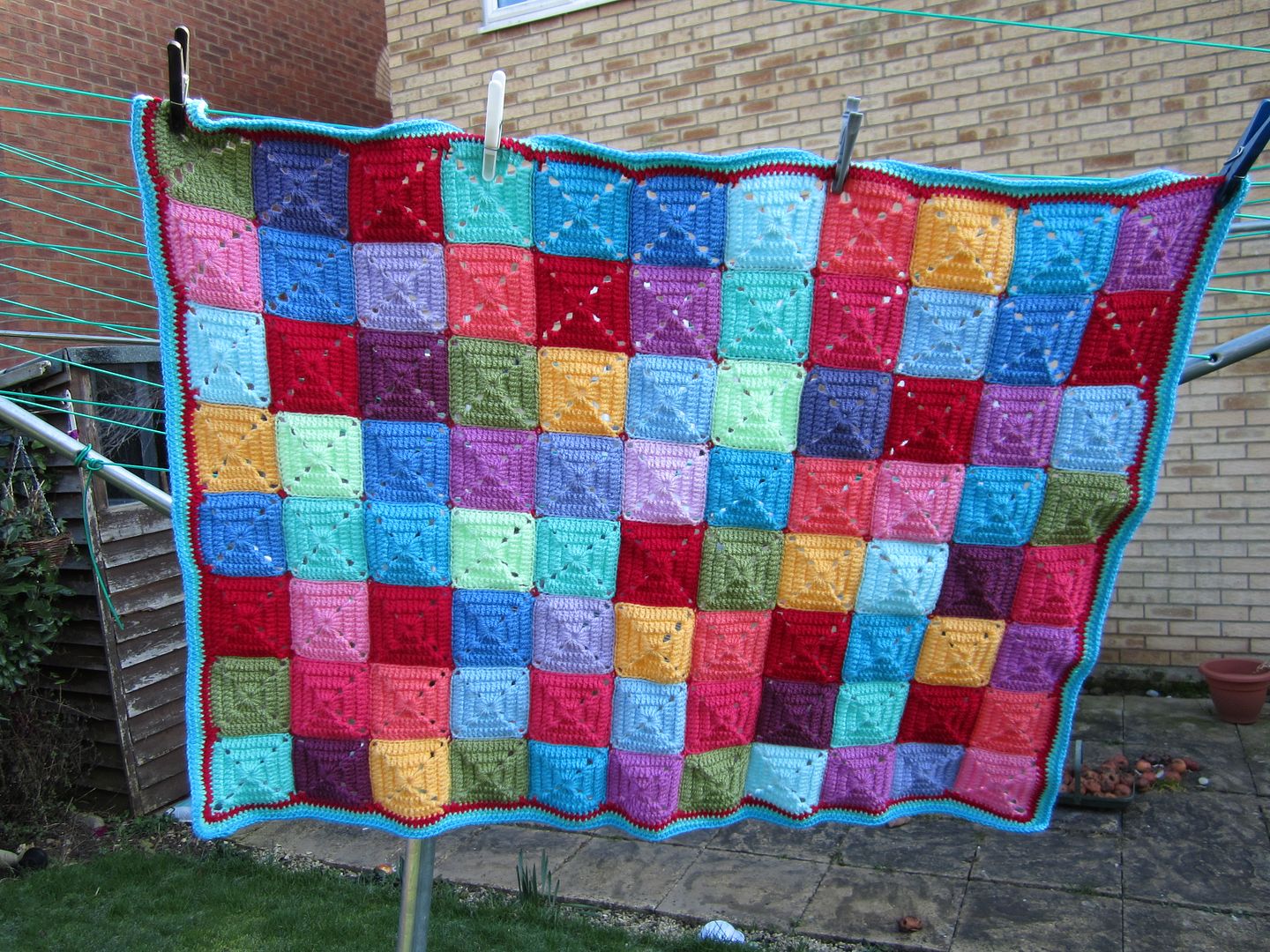 All that  beautiful crocheted yarn goodness. Wow, I have been in serious curiousity about whether I can create something as beautiful as these. Then there is this blog site full of wonderful colors and beautiful yarn!
I love all of Attic24's pages. They are bright, cheerful and she has so many tips and tricks. It keeps inspiring me to try crocheting again. So I am and I hope to have some pictures up soon. My camera isn't working so I am slow on new photos. I can't wait to show you what I have been working on and what is in the works for the shop. I also have some great new items that are en route to the photographer and I should have those back soon!
See you all later.
Karen